Inspecting NEPA with a Positive Approach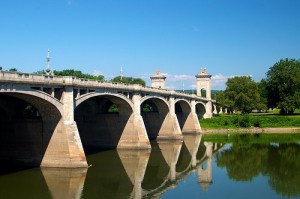 Welcome to Commonwealth Home Inspections. We provide fast, honest, and high-quality home inspections of single family homes, condominiums, townhouses and multi-unit buildings in the Scranton/Wilkes-Barre and surrounding areas, including Luzerne, Lackawanna, Monroe, and Wyoming Counties.
We encourage you to ask questions before, during and after the home inspection and to accompany the home inspector during the inspection to increase your understanding of the home and our findings. Our home inspection reports are easy to read and are provided quickly using state of the art technology and software.
We wish you the best in the sale or purchase of your home. We know that it is an important decision in anyone's life. We look forward to hearing from you.
When buying a home ask yourself these three simple questions:
Is this home safe for me and my family?
Is this a solid home for my largest investment?
Is there any unknown major defects in this home?
I would be honored to help you answer these questions.
Call anytime until 9PM
---
Watch this Short Video